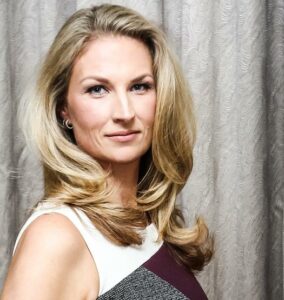 With the end of my first year as Executive Director of the Illinois Bar Foundation coming to a close, I am reminded of the many successes achieved and obstacles overcome not only as a Foundation but as a community. I am also reminded of the inspiring compassion, dedication and generosity of the donors, volunteers, and staff that make the IBF's mission possible, and I am so grateful.
As many nonprofits in the state of Illinois and across our nation have struggled to survive the pandemic, the Illinois Bar Foundation has been fortunate enough to continue to serve our community with the promise of expanding in 2022 and the years ahead.
During the coming year, the Illinois Bar Foundation will take a closer look at how we can best serve those in need across the state – identifying potential programming opportunities, new revenue streams, and hosting in-person events where we can gather and celebrate the successes of the Foundation and our commitment to the future.
Sadly, the challenges facing our Illinois neighbors are very real, but if we continue serve those most in need in our community, and partner with people-serving organizations providing access to pro bono and legal aid services, together we can make a difference in the lives of many.
I look forward to another hopeful and productive year ahead and wish you a very happy and healthy New Year!
Warm Regards,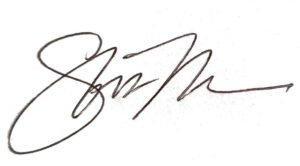 Stacey Meehan
Executive Director
Illinois Bar Foundation
Back to Stories & News